Experience • Value • Innovation
Construction Management • General Construction • WBE/MBE Certified
Effective Solutions
MBCI provides exception construction services through our extensive experience with fast track schedules, quality controls, budget controls, and project oversight.
Innovation
We assemble and coordinate teams of reliable subcontractors and consultants holding them accountable to superior quality and value to ensure the
client's expectations are met regarding quality, budget, schedule and safety.
Commitment
We are committed to maximizing the efficiency of our client's resources and managing their financial interests as if they were our own. MBCI welcomes the opportunity to meet with you to explore where our experience will be an asset to your project.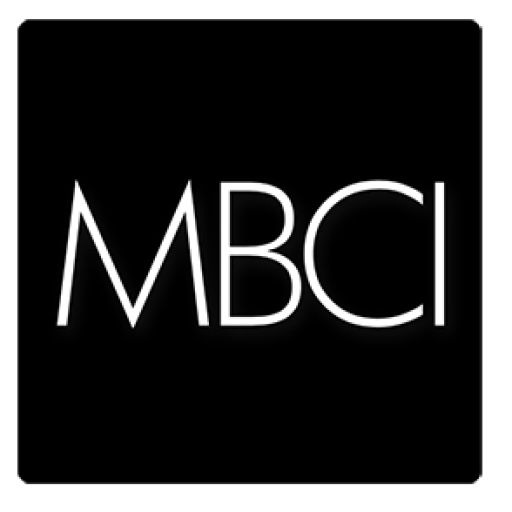 Our team is vested in the vision of our clients. With a strong sense of dedication and commitment, regardless of…
MBCI was conceptualized when owners shared with us their yearning for construction services that would allow their projects to be…
When the historic Tropicana Las Vegas set out to embark on the first renovation since 1985, Mason Building Company was…
Building Your Foundation of Success
We recognize that the success of our business relies upon the dedication of our employees. We have cultivated a team of diverse backgrounds, disciplines and technical skills. The culmination of these assets is the key to our ability to produce solutions that bring our client's concepts to fruition.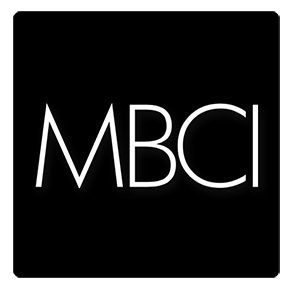 Our Leadership Team shares their management expertise with active participation on every project. While leading by example, our executive team encourages the development of the unique talents and innovative ideas of our people. MBCI provides a comprehensive construction management team with backgrounds in architecture and engineering and FF&E/OS&E management.