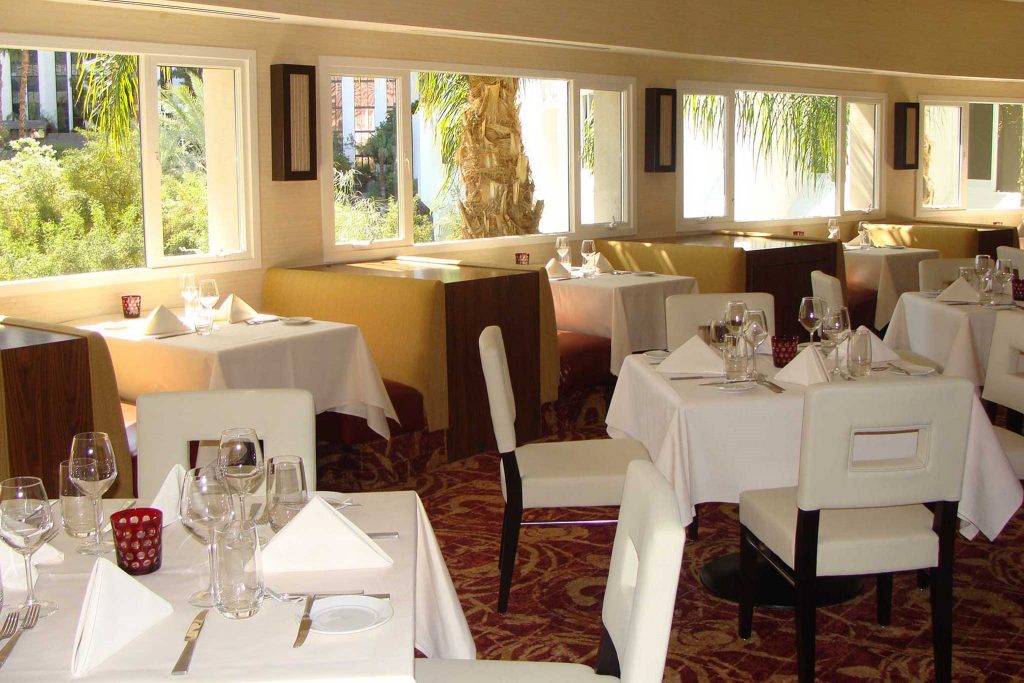 When the historic Tropicana Las Vegas set out to embark on the first renovation since 1985, Mason Building Company was hired to manage their major revitalization. The $165 million hotel and casino renovation included a complete remodel of the casino floor, guestrooms for Paradise and Island Towers, new exterior porte cochere, pedestrian walkway, conference center, Beach Club, and new dining and entertainment venues.
We met the challenge of an extremely aggressive schedule by maintaining constant communication between our client and job site staff so that we were able to come up with cost and time reducing strategies to keep work flowing therefore avoiding expensive budget overruns.
Our ability to manage over 400 contracts on this project while collaborating with ownership, architects, engineers, interior designers, subcontractors and governing agencies, is a testament to our efficient and energetic project team and their dedication to meeting our client's objectives.
The managerial skills exemplified in navigating the Tropicana Las Vegas project illustrate our ability to help our clients maximize the potential of any project.