Our team is vested in the vision of our clients.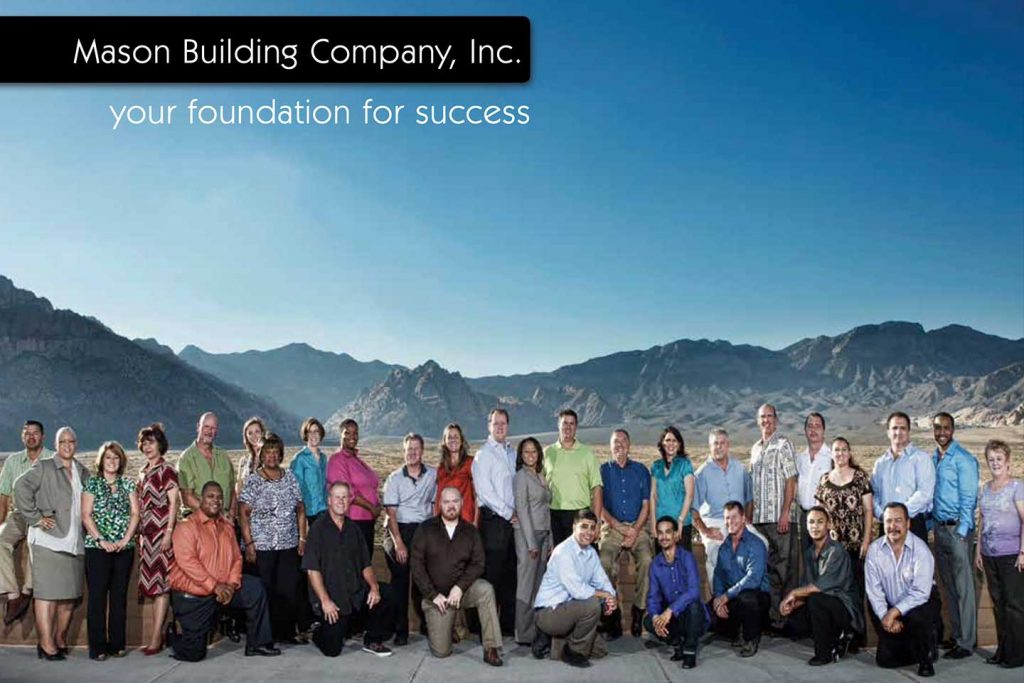 With a strong sense of dedication and commitment, regardless of the magnitude of the project, Mason Building Company will manage every aspect of the process from beginning to completion while always serving our clients by evaluating unconventional solutions, providing innovation and continuously challenging ideas to find the best solution.
We offer a variety of construction services and deliver each project with certainty by staffing each project with qualified and experienced construction professionals in their respective fields of expertise with the highest ethical standards.
We assemble and coordinate teams of reliable subcontractors and consultants holding them accountable to superior quality and value to ensure the client's expectations are met regarding quality, budget, schedule and safety.
We are committed to maximizing the efficiency of our client's resources and managing their financial interests as if they were our own.
MBCI welcomes the opportunity to meet with you to explore where our experience might be an asset to your project.